14 tags
On-A-Whim Translations: 23 →
onawhimtranslations: 松坂桃李 October 17th, 2011 Everyone, otsukaresama desu. October 17th Today, I turned 23. Man, one year has gone by in a blink of an eye. Last year, I was filming Clone Baby around this time. It's been a year since then. Time really flew by. However, to me, that time was filled with passion…
2 tags
2 tags
Reblog if you're a Hufflepuff
allonsyforever: Those patient Hufflepuffs are true and unafraid of toil. (Also particularly good FINDERS). Just taking attendance! Gryffindor click here Slytherin x Ravenclaw x
person: so do you watch any tv shows?
me: are you sure you're ready for this conversation
23 tags
JE Remix: Writing Challenge Sign-Ups!!! →
jentfic_remix is a remix challenge that accepts all JE writers. What's a remix? Well, the idea is that you take another participant's fic and then write it again. This is our schedule: Sign ups close: January 26th Writer Preferences: January 27th - February 1st Assignments Sent: February 2nd Status checks: March 2nd and March 9th Deadline for Remixes: March 16th Posting: March 23rd...
2 tags
Translations Blog
Shamelessly pimping my translations blog: On-a-Whim Translations. It is also archived @: LiveJournal and Dreamwidth. I've been trying to catch up with a year of not translating! Hope to see you around ;) ♥
2 tags
The Agony Of Being Other People
officialiwrotethisforyou: I keep wondering, how many people do you need to be, before you can become yourself.
7 tags
"I like flaws and feel more comfortable around people who have them. I myself am..."
– Augusten Burroughs (via kari-shma)
3 tags
5 tags
2 tags
Top Ten Myths About Introverts.
psych-facts: wolveress: Myth #1 – Introverts don't like to talk. This is not true. Introverts just don't talk unless they have something to say. They hate small talk. Get an introvert talking about something they are interested in, and they won't shut up for days. Myth #2 – Introverts are shy. Shyness has nothing to do with being an Introvert. Introverts are not necessarily afraid of people....
6 tags
"Weight is a ridiculous soul sucking issue. Embrace beautiful. I've never been..."
– Amanda Tapping (via woahashli)
I Wrote This For You: The Light From Frozen Graves... →
officialiwrotethisforyou: "But I just want to stop feeling." "As far as I can tell, there's only one way to stop feeling and that's to die." "That seems a bit drastic." "It is drastic. Perhaps the most drastic thing there is. There are other ways to kill feelings, like drinking a lot or working hard, constantly,…
So now when you do Alt + Reblog, the reblog symbol...
ether-cloud: incestuous-lesbianponies: laurarw: I THOUGHT THIS WAS KIDDING SOGMLASG What? HOLY CRAP! XD
8 tags
7 tags
8 tags
10 tags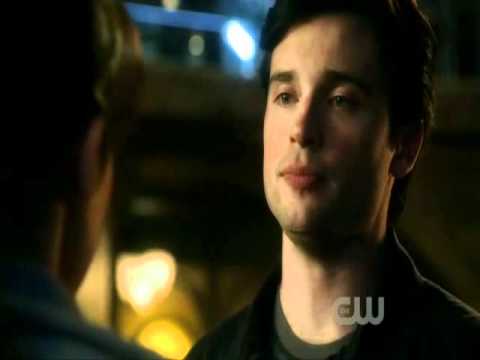 11 tags
7 tags
9 tags
4 tags
3 tags
5 tags
3 tags
6 tags
World's End
Question Tuesday: John, will the world end in 2012?
John Green: Oh, come on. Eschatological anxiety is so 1999.
FOUND THE OFFICIAL WHITE HOUSE PETITION TO STOP...
warningdontreadthis: lumos-maxima:voldemortattacks: https://wwws.whitehouse.gov/petitions#!/petition/end-acta-and-protect-our-right-privacy-internet/MwfSVNBK
5 tags
5 tags
5 tags